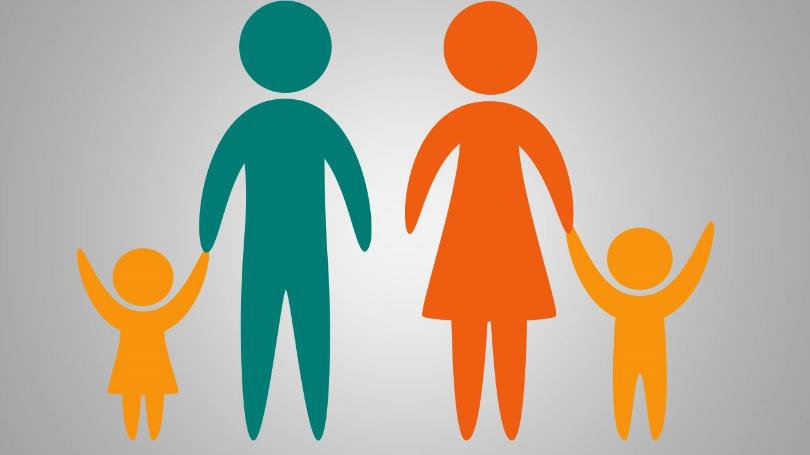 What is Family Planning
Family planning refers to restricting birth of children a woman can have in her lifetime, either temporarily or permanently. It is also known as contraception or birth control. Contraception methods prevent unwanted pregnancies.
 Why is Family Planning necessary?
Family planning is important not only to the mother but for the whole family. It allows the mother to gain full health before she conceives another baby. For having a child, the mother must be physically as well as mentally prepared. Giving birth to a child and nurturing it in her abdomen earlier for nine months drains out much of the energy which needs time to regain. An unhealthy or unprepared mother would not be able to deliver a healthy child.
It projects risk to the mother and the child's health. Furthermore, the already born child also needs love and care from the mother. This time is also needed for women's personal and professional growth and development.
different methods of Family Planning
The most common family planning methods adopted in India are:
Oral Contraceptives
This is done by taking oral pills at regular intervals. These are hormone pills that control the process by keeping the ovaries from releasing eggs or by altering the lining of the uterus.
Birth control Shots
These shots prevent pregnancy for up to 3 months. They work similar to the oral contraceptive pills.
Watching ovulation period
By marking the ovulation time, pregnancy can be avoided, though it is not always successful.
Surgical methods
There are certain surgical procedures that intended to be a permanent method of birth control. There is no guarantee that it can be reversed. One such method is Tubal Ligation, where the fallopian tubes are blocked which prevents an egg from being fertilized by the sperm.
Barrier methods Family Planning
This is achieved by using male or female condoms. This restricts contact of the sperm and the female egg and thus prevents pregnancy. It also helps in protecting against infections, including HIV, which causes AIDS.
Intrauterine Device (IUD)
It is a small device that is inserted into the uterus. The copper IUDs could be used up to maximum 10 years. They prevent the egg from being fertilized by the sperm and change the lining of the uterus.Apart from these there are also other unpopular options.
Recent Family planning initiatives by Indian Govt.
In 2017, Ministry of Health and Family Welfare launched a central family planning initiative called Mission Pariwar Vikas. The key focus of this initiative is on improving access to contraceptives. the goal is reduce India's overall fertility rate to 2.1 by the year 2025.
Family planning benefits not only the parents and children but also the society and nation. In country like India with exploding population keeping the number of new births under control allows for less population growth which will allow more resources to those already existing in the Indian population. With more resources comes longer life expectancy and better health.
Contact Dr Leena Patil (MBBS, MS – Obstetrics & Gynaecology) for Family planning procedures that are best suited for the woman at a given point of time.
She has over 10 years of experience in fields like Dysmenorrhea Treatment, Treatment of menstrual disorders, High-Risk Pregnancy Care, Infertility Evaluation / Treatment, Tubectomy/Tubal Ligation and Gynaec Problems and more.