What is Laparoscopic Surgery?
Laparoscopic surgery is a surgical procedure used to examine the internal organs to detect any problems in them and to treat those problems by a minimally invasive approach, which means that it requires only small cuts to do the surgery. It is done by inserting a device called Laparoscope which has a small camera that allows seeing inside your body on a attached monitor.
What is Gynecologic Laparoscopy?
Gynecologic laparoscopy is a procedure to determine conditions such as endometriosis or fibroids in a women's body. Organs like uterus (womb), fallopian tubes and ovaries are viewed and treated for various conditions using this technique.
What conditions in women need Gynecologic Laparoscopy
The Laparoscopic surgery could be required for the following condition in women:
To remove ovaries or ovarian cysts
To remove fibroids
To perform Tubal Ligation
To diagnose uterine conditions like endometriosis
Hysterectomy, to completely remove the uterus, though not all conditions could be treated by laparoscopy
What is the Laparoscopy surgery procedure?
The procedure starts under general anesthesia. Some procedures can also be done under spinal anesthesia. A catheter is inserted to collect the urine then a small needle is used to fill the abdomen with carbon dioxide gas. The gas keeps the abdominal wall inflated to protect the organs from injury.
Through a small cut in the navel area the laparoscope is inserted into the body. Further the doctor performs the procedure as per the diagnosis. After the procedure is over, the cuts are closed. The catheter is removed within few days. Some antibiotics are advised to prevent infection along with other required medication.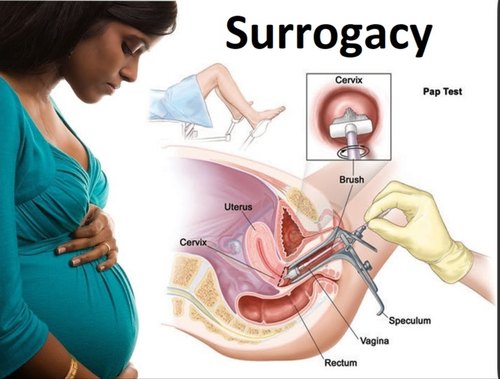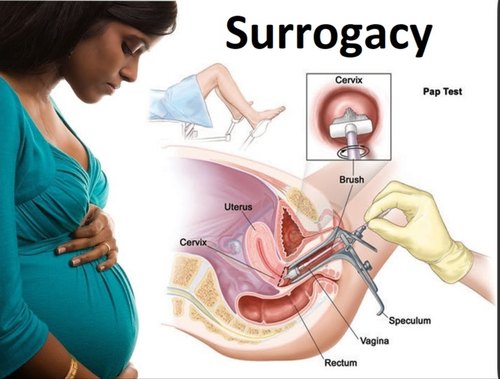 How long does it take to recover from Gynecologic Laparoscopy?
Since Laparoscopic surgeries reduce the need for large abdominal cuts, the recovery time is lesser than open surgery. The pain, scar and chances of infection are also reduced.
Still the recovery time depends upon the kind of procedure performed, the overall health of the patient and previous health condition. In normal conditions the patient can recover within 2 weeks.
Contact Dr Leena Patil (MBBS, MS – Obstetrics & Gynaecology) for the best treatments for all gynecological problems.
Dr Leena Patil has over 10 years of experience in fields like Dysmenorrhea Treatment, High-Risk Pregnancy Care, Infertility Evaluation / Treatment, Tubectomy/Tubal Ligation and Gynaec Problems and more.